Lake Ray Hubbard Real Estate
Real Estate Homes For Sale Surrounding Lake Ray Hubbard


(469) 879-1301 Email me
Your "one stop shop" for Lakefront living on Lake Ray Hubbard
as well as homes and land in the surrounding area.
Rockwall real estate agent / broker.
Homes for sale in: Rockwall Texas, Heath, Royse City, Fate, Rowlett, Poetry, McLendon Chisholm, Quinlan, Lake Lavon, Forney, Terrell, Forney, Sunnyvale, Caddo Mills and more. Lakefront Homes, Luxury Mansions, New Construction, Estates, Condos, Townhomes, Golf property, Acreage, Horse property, Farm and Ranches , Equestrian & New Home Builders
_______________________________ _______________________________
View Lakefront Homes for Sale Here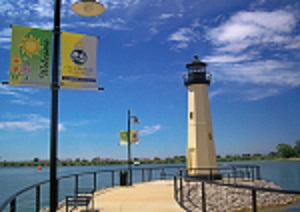 Lakefront living on Lake Ray Hubbard is as good as it gets! This once hidden jewel has become a popular choice for those who love the serene atmosphere that only a waterfront home can offer and still have a short drive to the surrounding areas of Dallas, Texas. From sprawling luxurious mansions to carefree living of condos, Lake Ray Hubbard offers a vast array of living styles. One of the main attractions for lakefront buyers that is not available to a lot of the local lakes is the ability to build your own boat dock/house. This has not always been an option. Now, residents of Heath, Rockwall, Rowlett and Garland have these privileges as long as the property meets certain criteria. These are the towns that surround our beautiful lake including Sunnyvale and Wylie. Make Lake Ray Hubbard your home or even as your designated vacation home. Lake Lavon in another option for lake living, however, you are not allowed to build a boat dock. Do you need to sell your lakefront home?
Call me at (469)879-1301 and get the representation from a Lake Ray Hubbard waterfront expert and benefit from extensive online marketing.
---
View Luxury Homes for Sale Here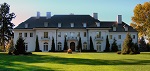 The Lake Ray Hubbard area also offers some of the finest Luxury Homes / Estates and neighborhoods at prices you will not find in Dallas proper. Subdivisions such as Terrabella, Shepherds Highlands / Glen, Promontory and Buffalo Creek are just a few of the many areas that offer majestic homes. Many of these homes were custom built by some of our area's finest builders where attention to detail is evident. The Rockwall I.S.D is also an exemplary school district that covers Rockwall, Heath, McLendon Chisholm, and some of Rowlett. There are also private schools in our area. Come see what we have to offer! Do you need to sell your luxury home? Call (469)879-1301 and benefit from extensive online exposure.
---
View New Construction Homes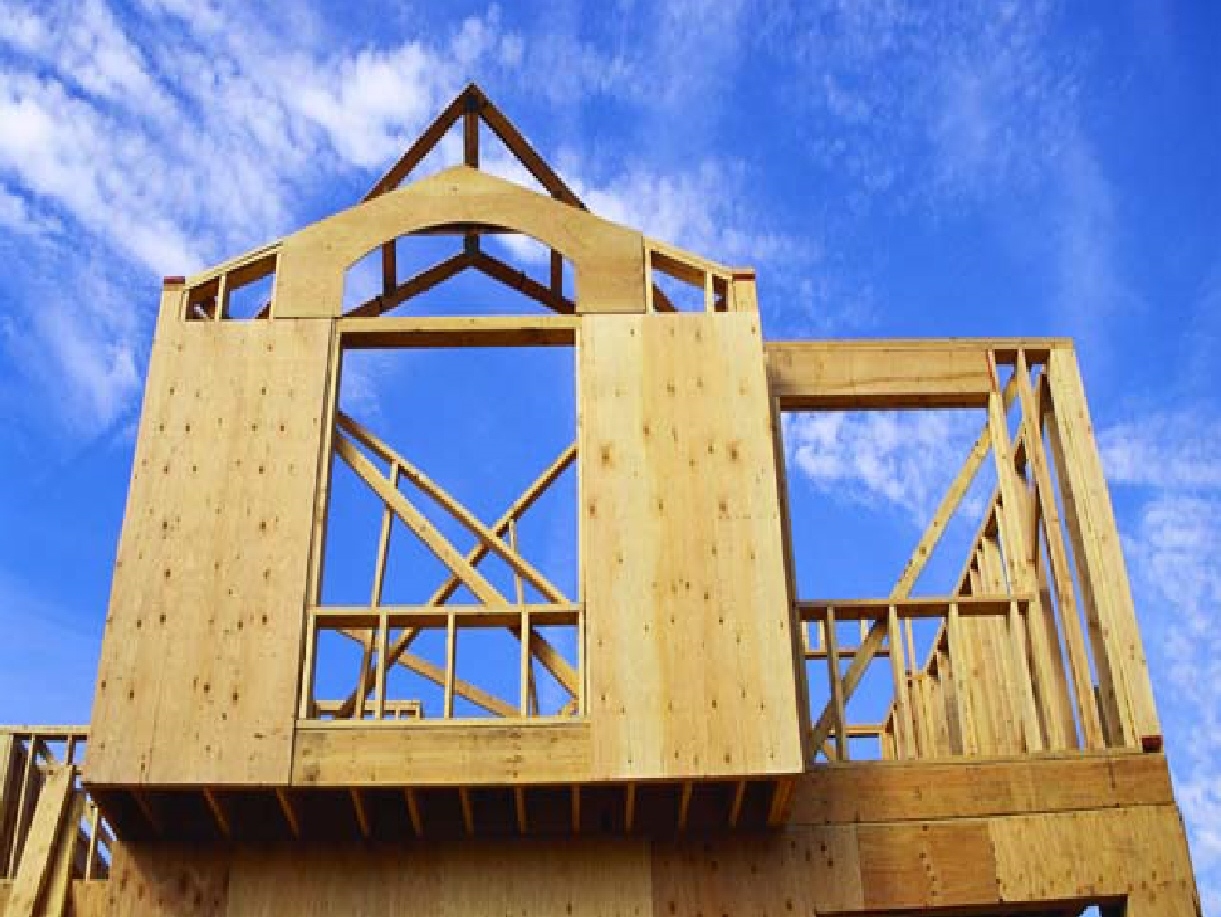 New construction Homes in and around Rockwall, Texas. Rockwall area is booming with new growth - join the move(ment) to Lake Ray Hubbard! Be represented by a buyer's agent when looking at new construction homes. Are you a builder or developer that needs a broker to help you market your new construction homes? Don't just get listed on the MLS! Contact me for details.
---
View Horse Property Equestrian Ranches for sale here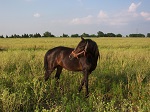 Are you looking for Equestrian property? Ranchers or just horse lovers still have a place to call home. Rockwall, Royse City and Terrell are just some of the local places where you can find a place for your horses, cattle and other livestock. From small acreage to a complete ranch set up with all the amenities, you are sure to find the perfect place for your "extended family". Do you need to sell your ranch? Call (469)879-1301 where you can benefit from extensive online marketing.
---
View Golf Homes for sale here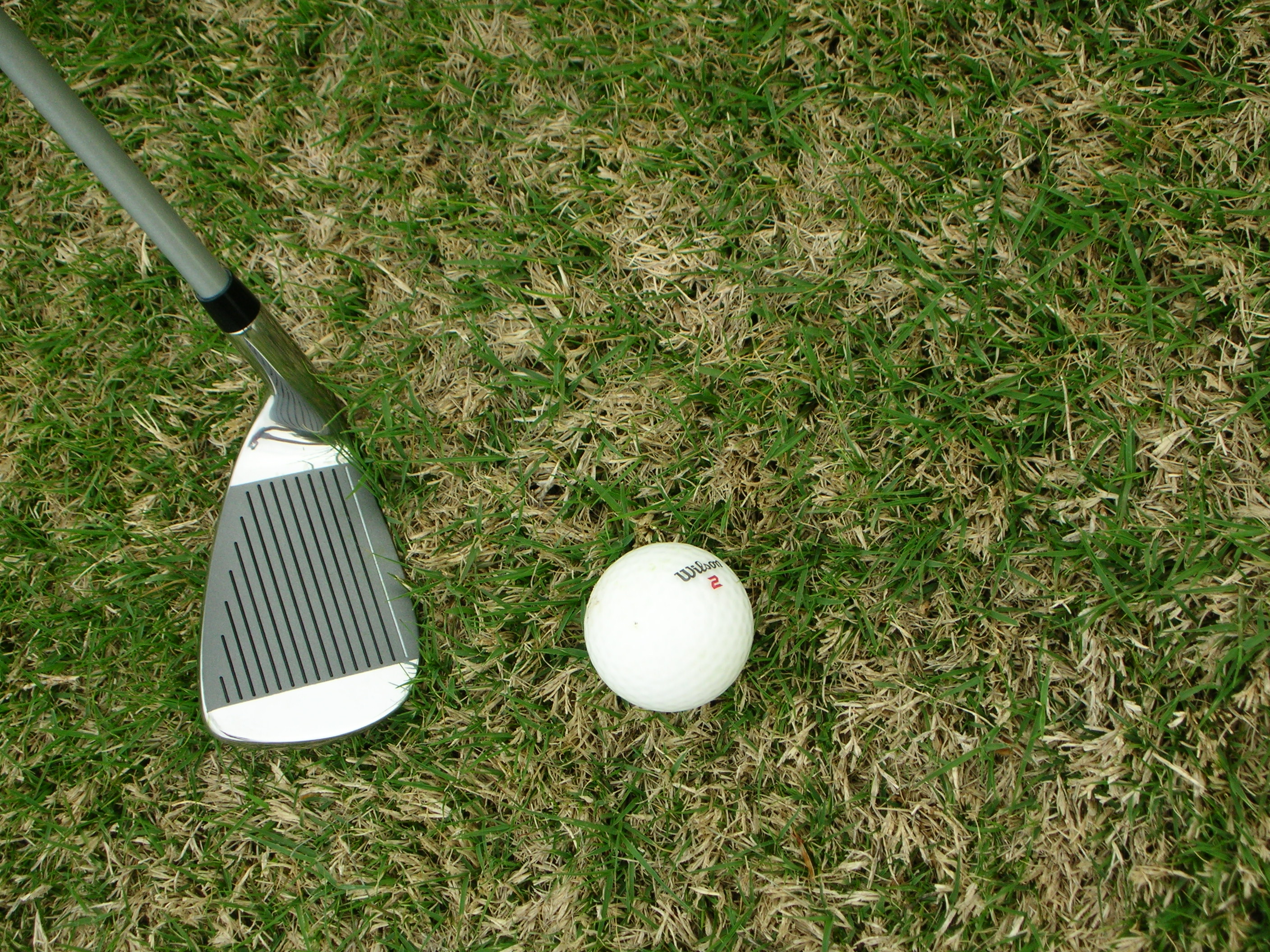 Golf anyone? Yes, there are some wonderful golf courses around here too. Notably, The Shores, Buffalo Creek, Lakeside Village and Waterview are perfect areas to live for the golf enthusiast, whether you are a serious golfer or just like putting around. Some with amenities such as a country club and pro shops, you will most likely find the perfect place to call home.
Do you need to sell your golf course home? Call (469)879-1301
---
View Condos and Townhomes for sale here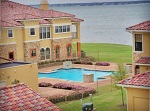 Don't want to have to worry about the upkeep of a yard? The Lake Ray Hubbard area also offers options for those who want a little or maintenance free type of lifestyle. The Waters Edge Condominiums next to the Hilton @ The Harbor are a great choice with spectacular views. There are also other condo subdivisions such as Signal Ridge or Rush Creek that may fit what you are looking for. Another option would be townhomes or near zero lot lines where the upkeep can be kept to a minimum. Chandler's Landing and Lakeside Village are a couple of the areas that offer these types of homes. Do you need to sell your condo or town home? Call (469)879-1301 and benefit from extensive online marketing.
---
Now if it is a small Lot or a lot of Acreage that you are looking for, look no further than here. Whether it is for your personal residence, or a large development, there are a variety of options. You can buy a lot in an already established neighborhood, or find something in the rural areas where it may be less restrictive. Use your own builder or one of the many fine local builders to get the dream home you have always wanted.
Do you need to sell your lot or acreage? Call (469)879-1301 .
---
With expertise in the Lake Ray Hubbard area and Urban Dallas, knowledge abounds in dealings with single family homes, luxury homes, lake property, acreage, horse property, new home construction, as well as the urban living of condos, high rises, lofts and town homes. If you are a buyer or seller who wants someone to work hard for you, let DA Rock of Homes get the job done!