Rockwall area homes / condos for rent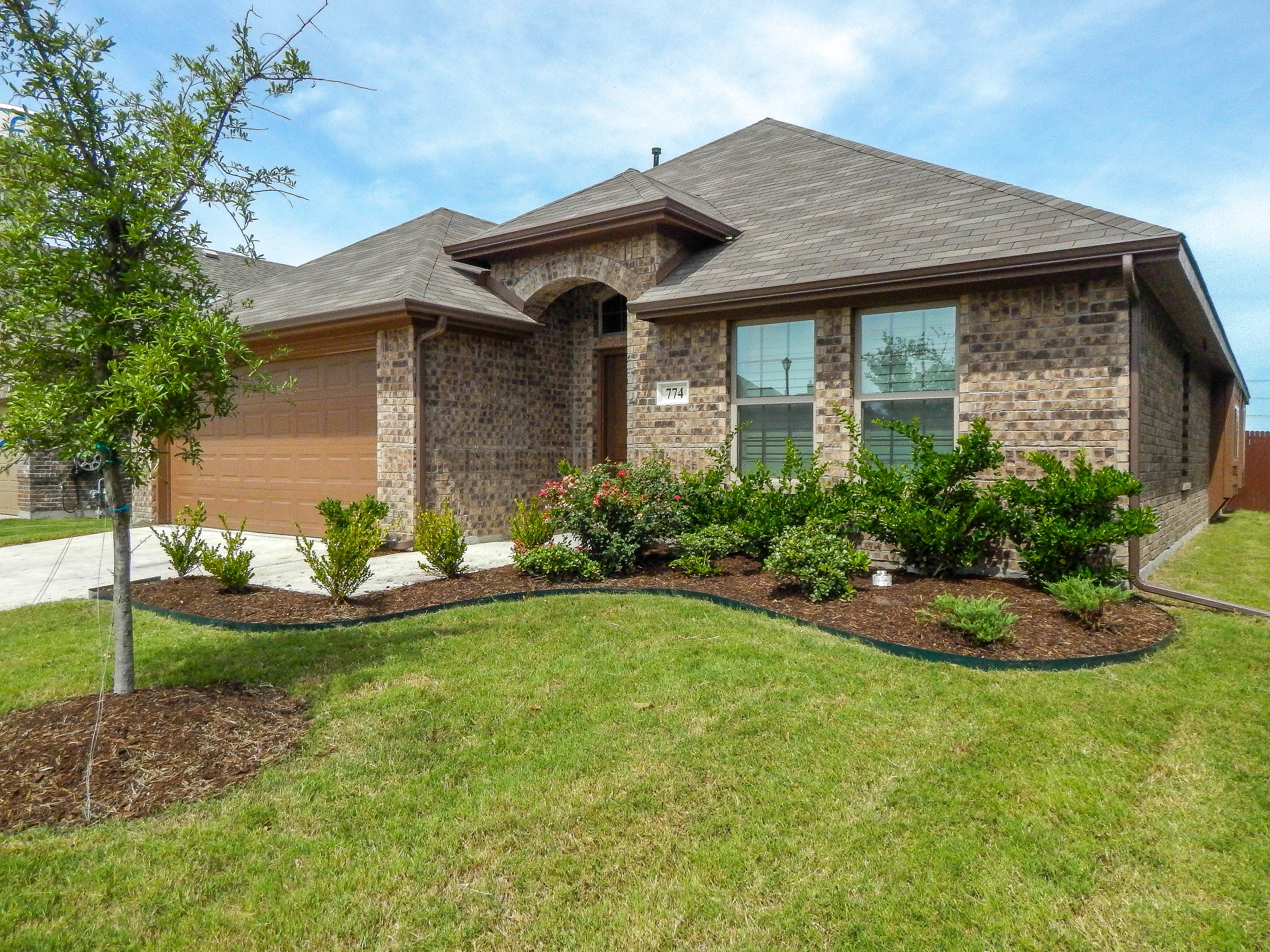 Rockwall County
Rockwall ISD, Heath, McLendon Chisholm, Fate
View Homes for lease in
Rockwall Independent School District
Royse City ISD
View Homes for lease in
Royse City Independent School District




*Please note that these are Co-op listings meaning that the listings provided may or may not be my personal listings. There is no charge for you to use our free service. You will have exclusive tenant representation.
To schedule a showing to any of the homes in the lists provided
Email Diane or call (469)879-1301